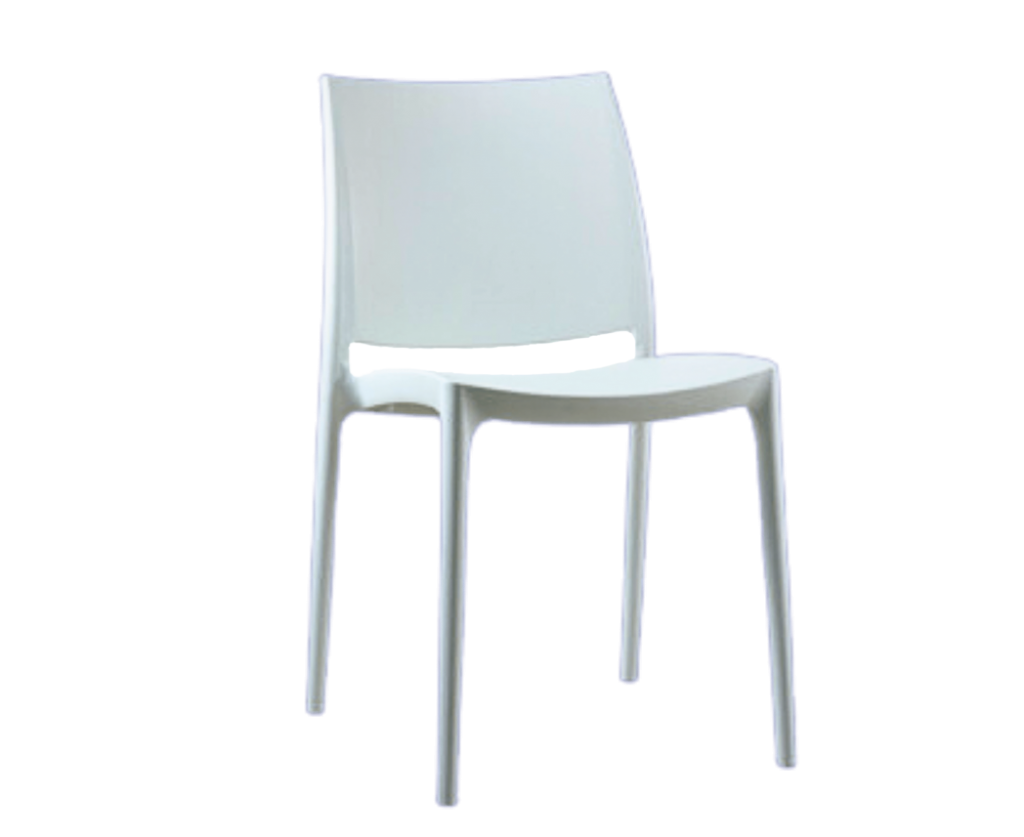 Chair yoga
Accessible, Easy, Fun
Whatever your age or physical condition, chair yoga allows you to practice yoga in all its essence
Chair yoga
Accessible, Easy, Fun
Whatever your age or physical condition, chair yoga allows you to practice yoga in all its essence
Online chair yoga classes
Embrace gentle movements, increase vitality in body and mind, right from the comfort of your chair.
What is chair yoga
Chair yoga was designed for people who think that yoga is not made for them, or not accessible to them because of age or health conditions. It offers classic yoga postures, breathing and relaxation techniques that are safe, fun and good for you.
You can benefit from chair yoga at work, at home and even if you are in a wheelchair. The seated yoga positions are adapted to all needs.
The chair is used as an accessory to maintain a good alignment and to better understand the principals of yoga. Just like the dance bar for dancers, the chair is a tool that allows you to explore yoga postures – Asanas – safely while respecting your limits and learning to go beyond.
Whether you are new to yoga or have been practicing for years, our chair yoga classes are suitable for all levels and abilities. They are designed to help student's progress from one lesson to the next.
Yoga for seniors
Yoga tout 2 is tailored to the needs of an aging body from 55 years old and up. The Sun Salutations, the poses and the sequences, have been modified and created to promote flexibility, muscle strength, balance and better breathing.
Improve your mobility, balance, and overall wellbeing with our chair yoga classes designed specifically for seniors. Deep gentle stretches, breath work and relaxation, boost energy levels, increase vitality and improve posture.
In our classes, you will learn gentle yoga poses and breathing techniques that can help you improve your flexibility, strength, and balance.
Whether you are new to yoga or have been practicing for years, our classes are suitable for all levels and abilities. Our instructors are skilled at offering modifications and variations to help you get the most out of each class.
Don't let age hold you back from feeling your best. Join our chair yoga classes for seniors today and experience the many benefits of this ancient practice, including reduced stress, improved mobility, and a greater sense of calm and wellbeing.
Yoga for diseases
Studies have shown that practicing yoga is beneficial for people suffering from diseases such as Parkinson, Multiple Sclerosis, Alzheimer's and Arthritis.
These chair yoga classes are specifically designed for those living with special conditions, as well as other mobility issues or physical limitations.
We proudly collaborate with Parkinson's, Multiple Sclerosis, Alzheimer's and other special interest groups such as caregiver support groups and charitable organizations.
Yoga tout 2 experienced instructors understand the unique needs of those living with chronic illnesses and are skilled in adapting poses and exercises to accommodate all abilities. Our classes help improve flexibility, range of motion, strength and balance while reducing stress and promoting relaxation.
Participants experience the opportunity to connect with others living with similar circumstances and who are also working to improve their physical and mental wellbeing. Classes are held in a supportive and inclusive environment where everyone is welcome.
Who is Josephine Piazza
I found my way to yoga while seeking relief after a severe car accident. After experiencing positive changes in my body, I decided to share my knowledge with others. Since 2009 I have been teaching various styles of yoga.
I have studied with several renowned yoga schools throughout North America, mainly in the tradition of Hatha Yoga. After discovering Carole Morency's method during a teacher 's workshop, I joined the Yoga tout team in 2013 and now specialise in chair yoga since.
Chair yoga allows me to adapt classical yoga poses, which help students practice to their abilities and find their personal yogic journey.
By teaching online classes I reach a larger audience.
I offer conferences, group classes and workshops on a variety of topics designed to address all levels of experience. I also help caregivers feel better and find new energy. My classes are full of joy, energy and enthusiasm. I make sure to encourage students to grow, explore, find new tools… through movement, breath and awareness.