Designing a Personal Wellness Program Workshop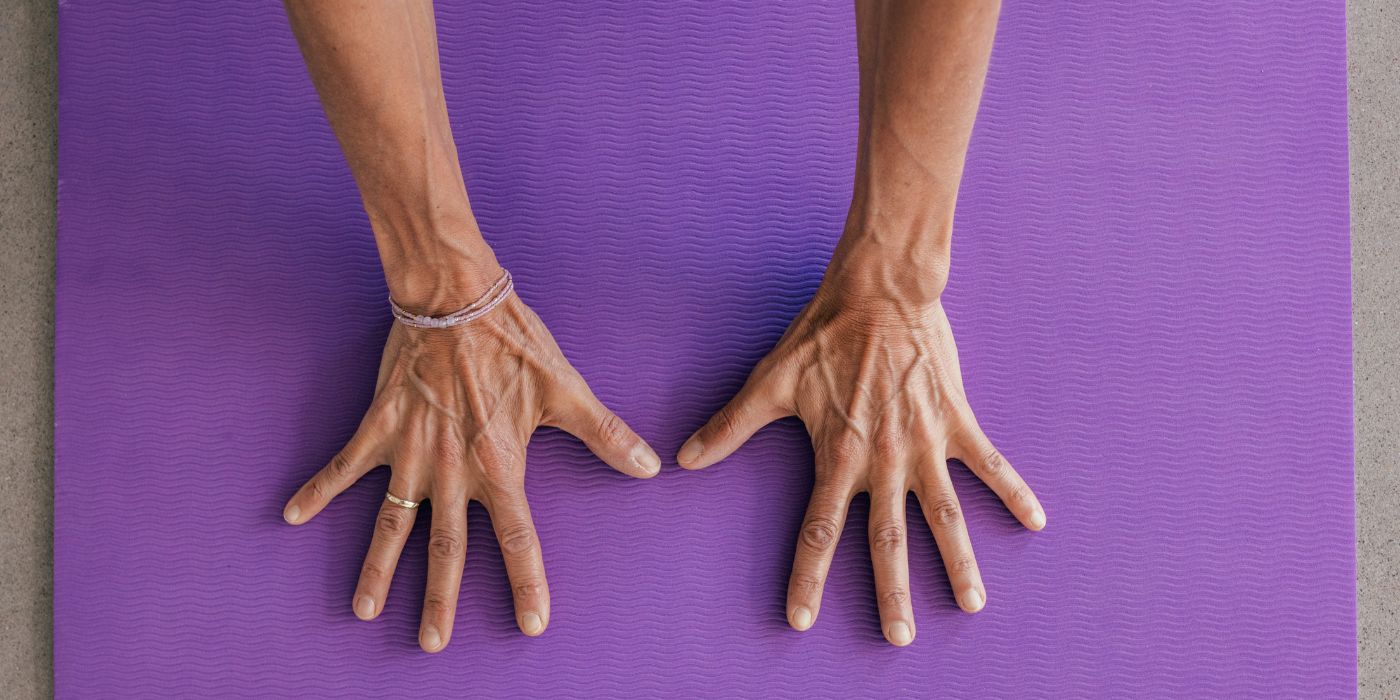 Date de l'événement
November 16, 2023
Heure de l'événement
14:00 EST
Title: Designing a Personal Wellness Program Workshop
Date: Thursday, November 16 2023
Time: 2:00pm to 4:00pm
Location: Zoom
Price: $25
Companies worldwide are recognizing the critical importance of supporting their employees' mental health. We invite you to join our engaging presentation, where we will explore the impact of workplace stress on health and share inspiring examples of companies that have implemented Employee Assistance or Wellness Programs.
In this workshop, we will dwell into the complexities of workplace stress and its profound effects on our mental, emotional, and physical well-being. Discover how simple and accessible activities, like chair yoga, can be integrated into your personalized wellness program, promoting a healthier and more balanced work environment.
Through interactive exercises and discussions, you will learn effective strategies for stress management, self-care, and improving mental well-being.
Inscrivez-vous